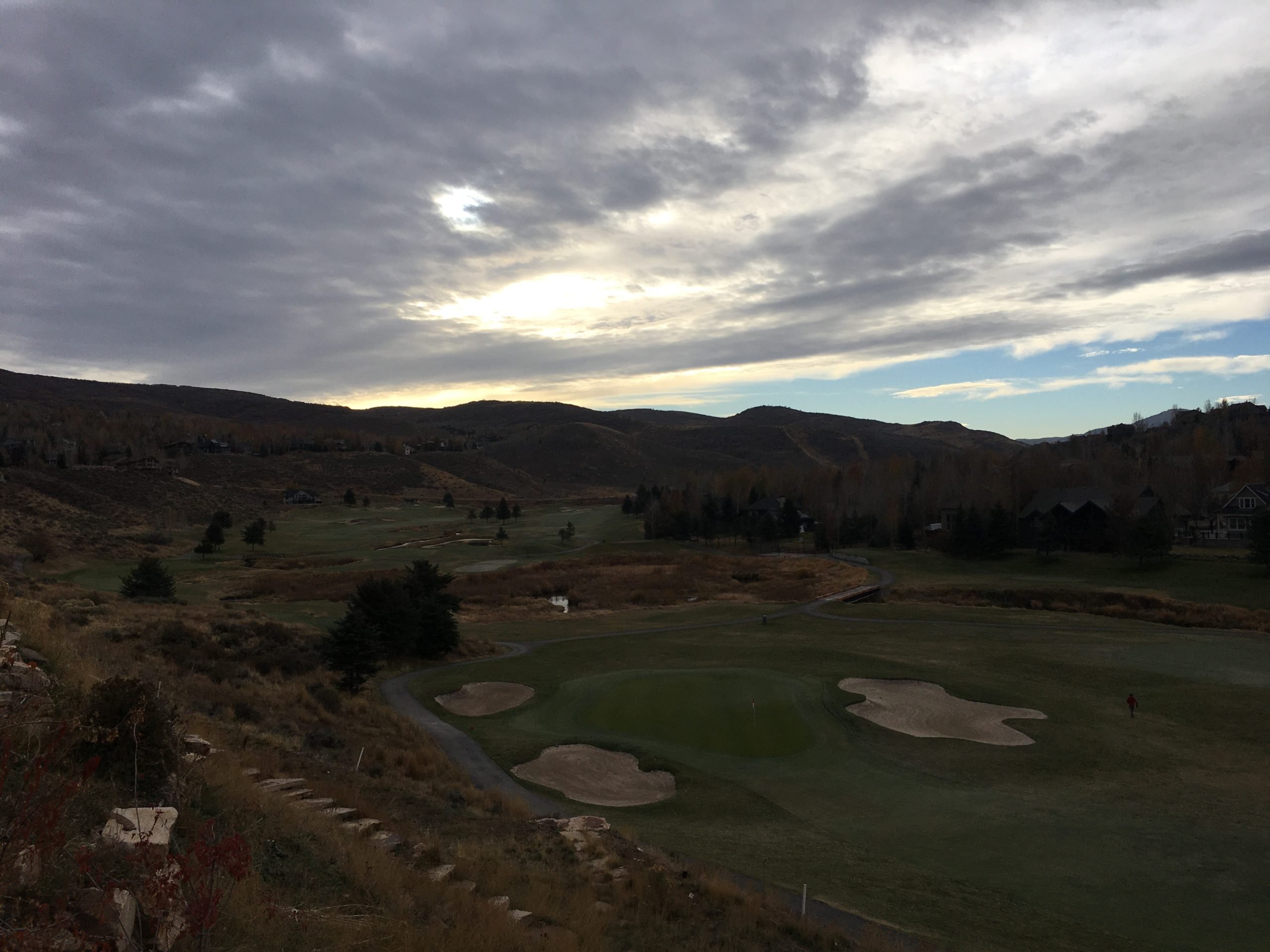 Janis Moore
Janis Moore
Treasurer
Janis arrived in Park City in 1993 with her husband and two small children, fresh from California. She had earned her bachelor's degree from California State University, Long Beach and already had a resume that included payroll manager for the City of Long Beach, a large city municipality. She very soon immersed herself in volunteer opportunities at the Park City Schools and eventually formed two of her
own LLC's ; a small property management company and her couture sewing business.
In 2008 Janis co-founded the PLAYING FOR LIFE FOUNDATION , along with Cynthia Brown. She came to this momentous decision driven by a lifelong love of golf, a heartfelt commitment to serve, and two close relatives as well as her best friend with breast cancer diagnoses. Janis is a quiet powerhouse – she may not be heard talking because she will be listening and formulating plans to get to work. And work she will do, lovingly and tirelessly contributing to and furthering the goals of the foundation. She has the ability to get any of our foundation's projects from concept through to completion; working quietly and efficiently behind the scenes, not in the spotlight or for recognition.

She also has a history spanning over 25 years and countless volunteer hours logged with many local organizations, including the Park City Institute, Sundance Film Festival, 2002 Olympics and Paralympics, Kimball Art Center and Festival, Girl Scouts, Park City Schools and PTO, and Park City Women's Golf Association.

Janis adores the outdoors, spending a lot of time in her garden, and besides golf she and her husband love hiking and camping throughout Utah. If you don't see her on the golf course you may run into her on one of Park City's mountain trails.