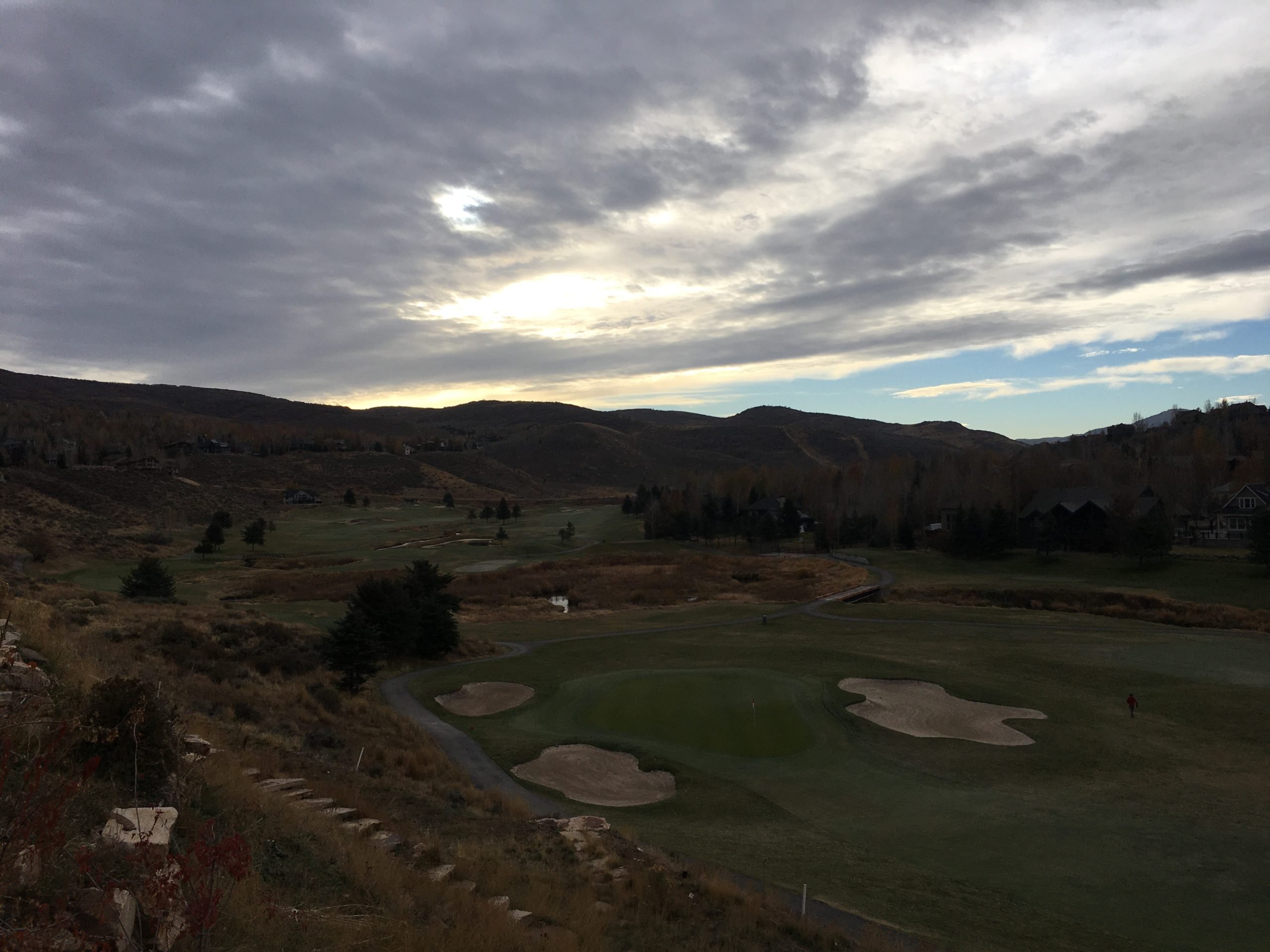 Ilana Baltuch
Ilana Baltuch
Board Member
Ilana Baltuch grew up in Miami, Florida and attended the University of Miami. She and her partner, Sue, have been calling Park City home for the past 10 years.
Ilana has been actively involved in fundraising and charity work for many years. She met board members of the Playing For Life Foundation while playing golf in Park City. After a few years volunteering for Playing For Life and participating in their charity golf tournament and events, Ilana was asked to become a board member. Ilana has been a board member for the Playing For Life Foundation since 2014 and loves helping out in whatever way possible.

Ilana is an active member at The Jeremy Golf and Country Club and has served on their board as well as volunteered for various events and committees there. Skiing, pottery, and gardening are just a few of Ilana's many interests, but she especially loves golf.